AI-Driven Threat Detection and Response
Vectra | Threat Visibility Unleashed.
You can't fix what you can't see.  By the time you discover a security or data breach, it's too late. Damage has been done.
Datapath believes cybersecurity is where paranoia actually make sense. Our cybersecurity team adopts the paranoia mindset as a best practice. It's always too late once the damage has been done. You can't prevent breaches from happening as threats are evolving at all times. The aim is to detect those security breaches before the damage has been done. Our team tested many solutions and Vectra's Cognito Platform is unmatched.
Basically, the Cognito platform is a group of "security researchers" in a software analyzing large amount of network traffic with behavioral detection algorithms. Imagine having unlimited amount of security researchers constantly monitoring every activity in your network every second of the day, now it is possible with the Cognito Platform. Cognito allows  you to respond to the earliest signs of an attack.
Vectra is the world leader in applying artificial intelligence to detect and respond to advanced cyberattacks in real time.
How about zero-day attacks?
Using behavioral detection algorithms to analyze metadata from captured packets, Vectra detects hidden and unknown attacks in real time. Vectra do not use signatures, it focus on what the malware actually does, rather than what it is.
What traffic does Vectra monitor?
Vectra monitors both east-west (internal lateral traffic) and north-south internet bound traffic. It covers all device (Any operating system, BYOD and IoT devices). Vectra is able to expose cyberattacker behaviors in encrypted traffic without requiring decryption.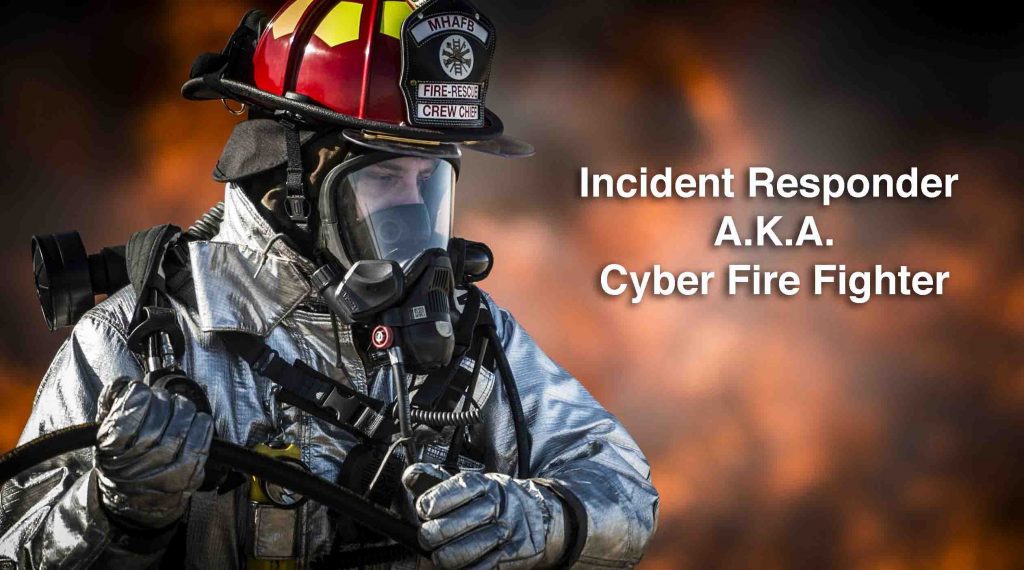 Will Vectra replace existing security products?
Vectra doesn't replace your existing products, it augments your existing signature based protection by adding another layer of defense and providing the threat visibility that you need. The rich unique context from Vectra allows you to get the best out of your existing protection.
How about remote and branch offices?
Vectra's distributed architecture that supports a mix of sensors ensure that the threat visibility is extended your remote or branch offices.
Datapath & Vectra Collaboration Events
Let's connect.
We're here to help.
Want to know more about Vectra's Cognito Platform? Want to schedule a demo or POC? Want to schedule a meeting? Want to talk to our certified consultants?
Kindly fill up the quick form and we'll get back to you in lightning speed!