Rakinda Smart Retail Solution - Unmanned Store Overview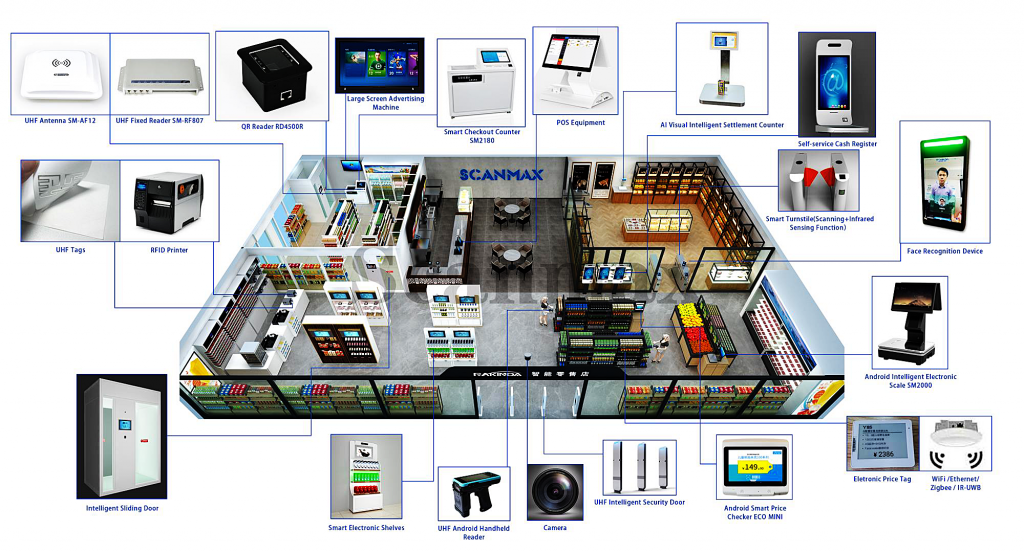 Unlock Efficiencies with IoT
Rakinda IoT solutions allow corporations to leverage the benefits of IoT as a robust, secure, powerful grid of connected devices, buildings and infrastructure. By collecting data from the network's edge, companies can gain insights into operational efficiencies and new revenue sources.
Digital transformation through IoT solutions
Discover how Rakinda can improve industrial operations, enhance enterprise workspaces and connect devices across wide areas with solutions as below:
Smart Retail
Smart Campus
Face Recognition
Intelligent Asset Management
Intelligent Hotel
Intelligent Warehouse
Smart Logistics
Smart Transportation
Outstanding products with unmatched performance
Check out the face recognition demo.
No delay, instant detection. Intelligence redefined.
Datapath & Rakinda Collaboration Events
Let's connect.
We're here to help.
Want to view a demo? Need more resources? Want to schedule a meeting? Want to talk to our certified consultants?


Kindly fill up the quick form and we'll get back to you in lightning speed!