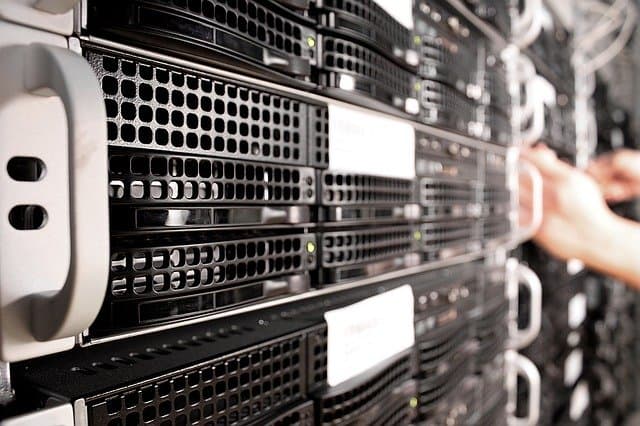 Hyperconverged Infra & Server Virtualization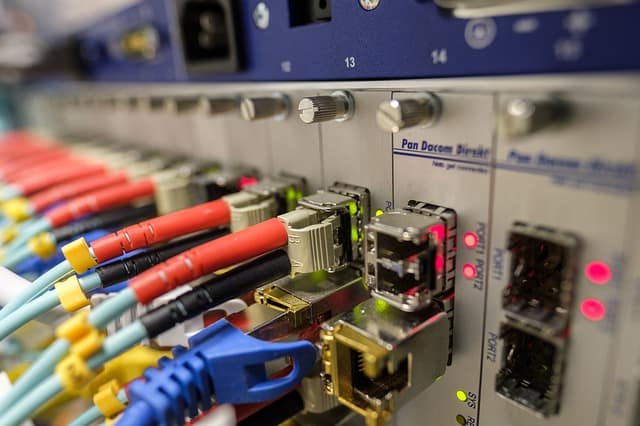 Network & Wireless Infrastructure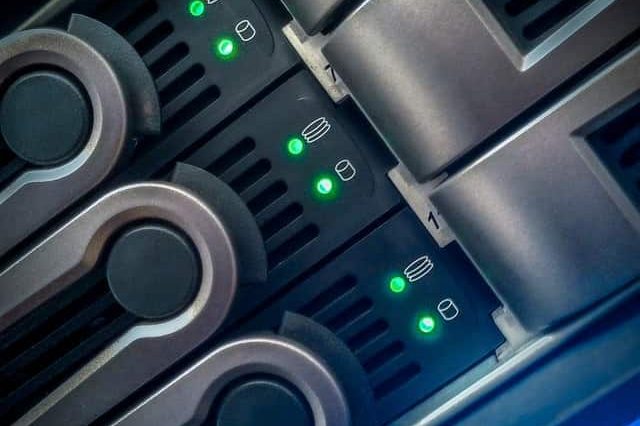 Data Backup & Storage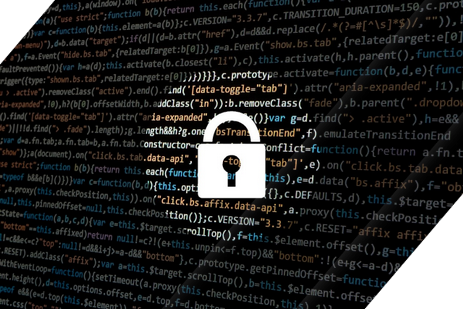 IT Security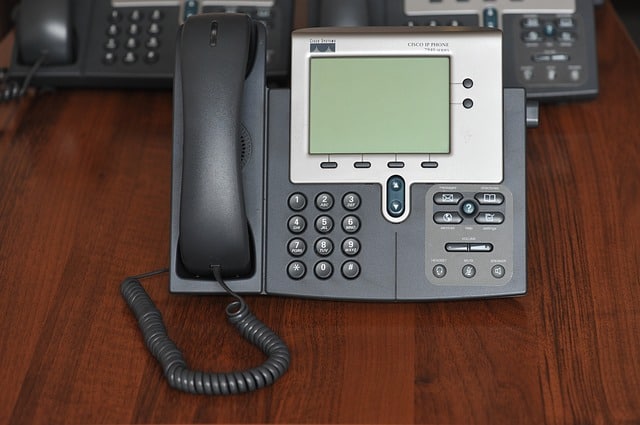 IP-PBX & VoIP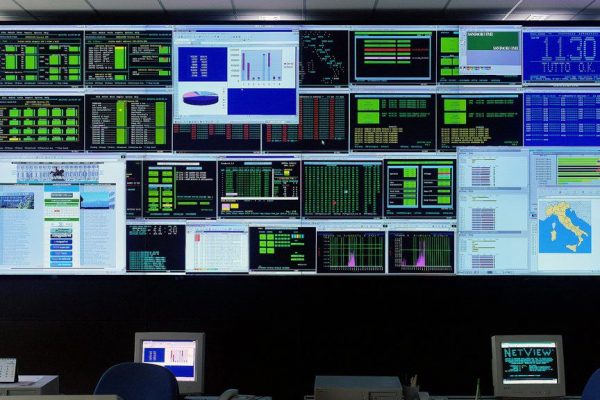 Managed IT Services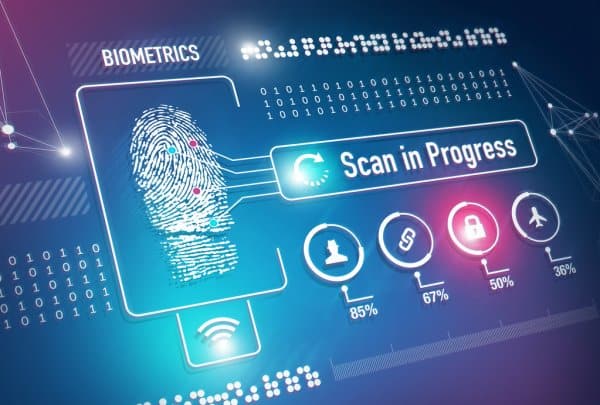 Biometric Solutions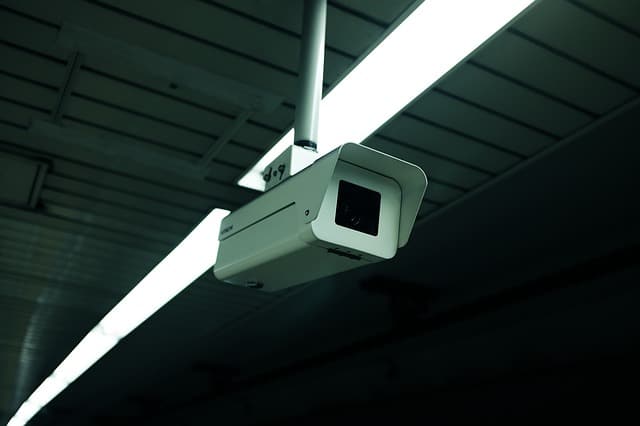 Enterprise Surveillance
Our Professional Services
Our certified professionals employ various methodologies to assess the readiness of your end-to-end environment and provide recommendations based on tried-and-tested approaches.
We provide end-to-end enterprise-class architecture and design aligned with industry best practices to ensure a cost-effective, secure, scalable, reliable and resilient solution.
Our team has the expertise to lead integration and implementation in complex, multi-technology environments across various industries such as financial, legal, Oil & Gas, retail, health & education sectors.
Proactively identifying problems through non-stop monitoring during production to ensure your critical applications meet performance service-level agreements (SLAs).
Our team of certified engineers provides 24×7 round-the-clock technical services, professionally delivering reliable and consistent support when it matters most.
Datapath provides comprehensive project management capabilities that combine a powerful, proven methodology, aligned with industry best practices and delivered by professional Project Managers.
We provide end-to-end IT managed services which covers operation, hardware & software maintenance, IT help desk, IT asset management managed network, managed servers and managed security. Our experienced resident engineers will ensure a peace of mind and reduced operation cost for your organization
Managed Security Operations Center
Our trained security analyst provides real-time, always-on monitoring and intelligence-based threat detection. Powered by cutting edge AI Technology integrated with industry leading SIEM Platform
Custom Software Development
We develop software which is tailored to your unique requirements. We automate and streamline your processes which reduces human errors and increasing efficiency.